Mixers and dissolvers
We produce a range of mixers for mixing paints or coatings in cans or small barrels. For bigger volumes and the production of viscous pastes and fats, we can offer our clients dissolvers, vacuum dissolvers and butterfly dissolvers from other European brands.
Eskens process Solutions also does the maintenance and repair of all European brands of mixers and dissolvers.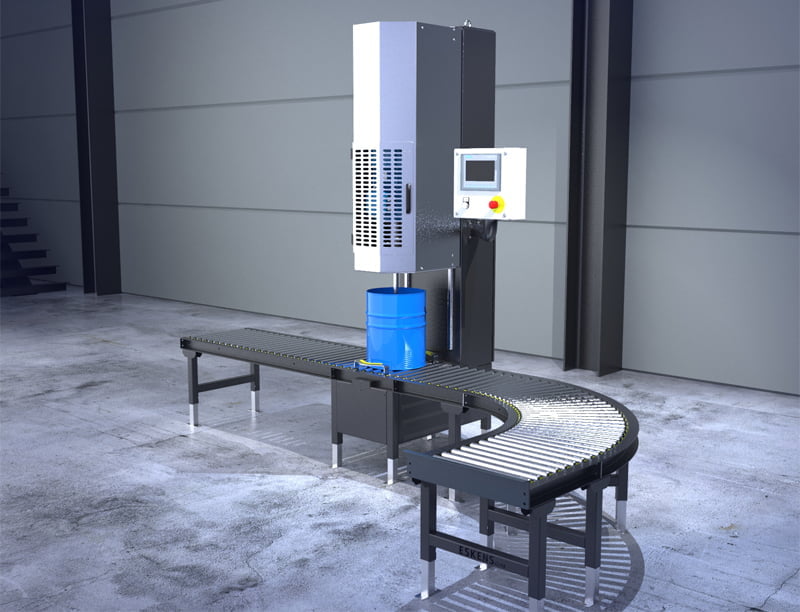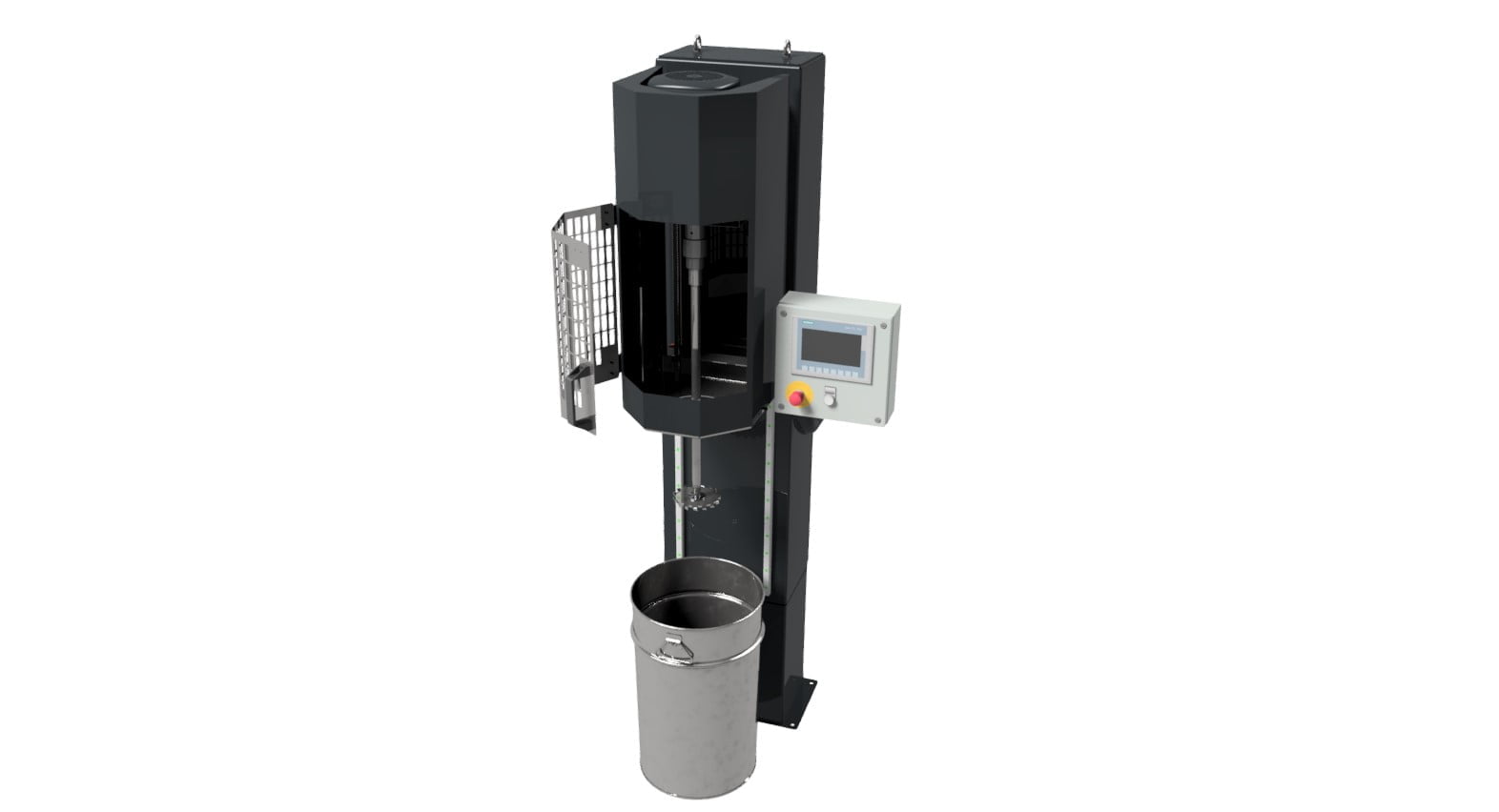 Eskens D-Mikxs 950
A mixer for the mixing of liquids in drums and small vessels
Specially designed for applications in the paint, ink and coating industry
Delivered as standard with a frequency converter
Easy to clean
Motors of 1.5 to 11 kW
Multiple options possible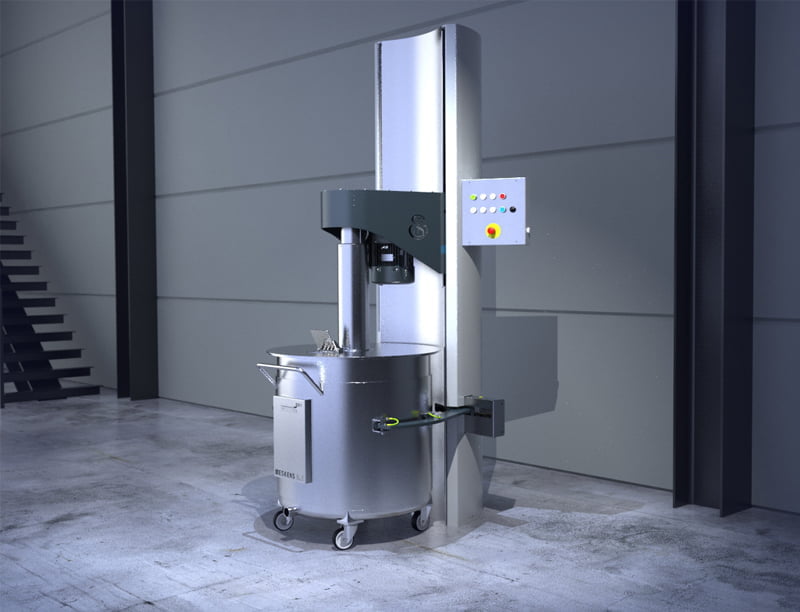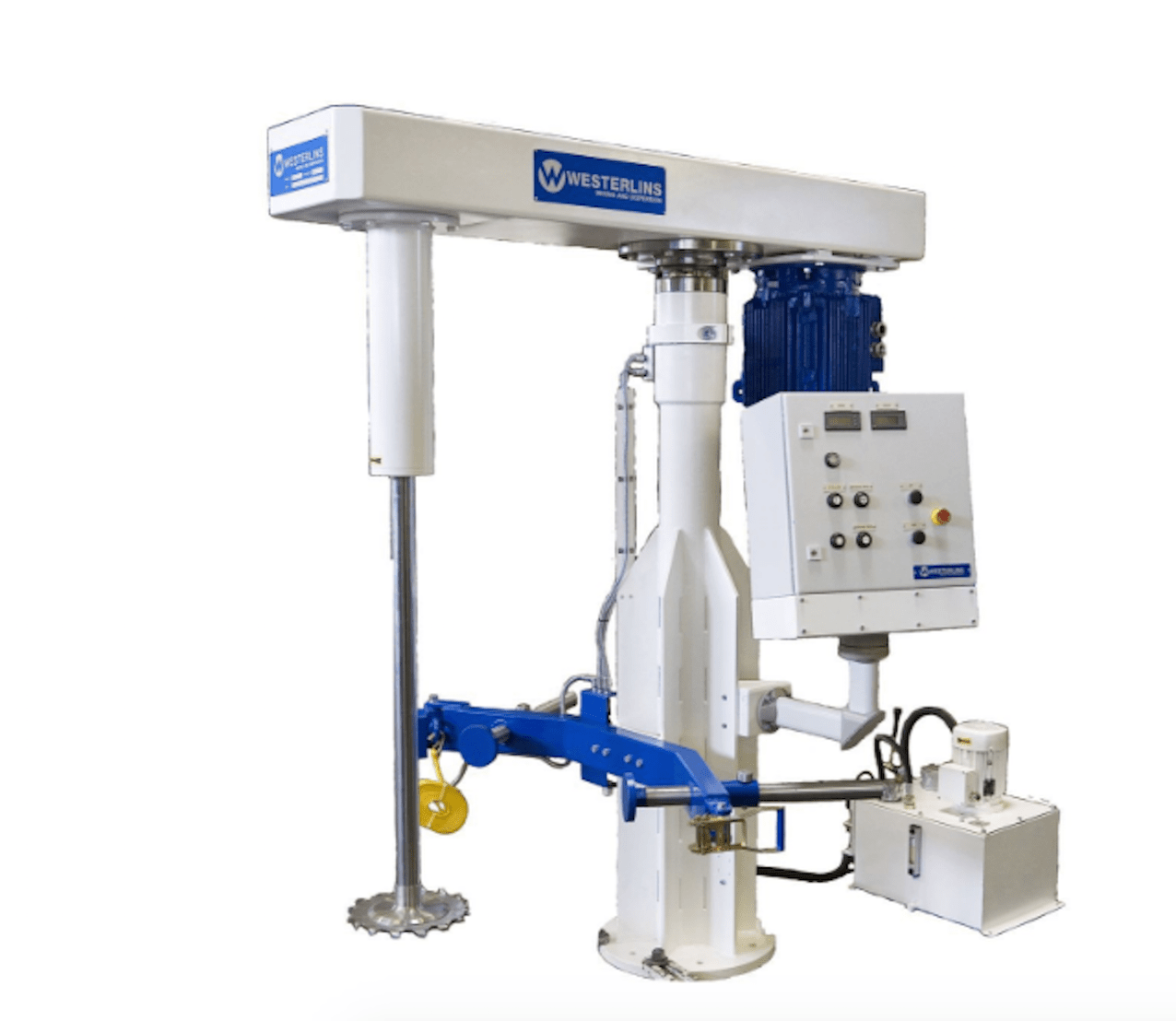 Our other products for Processing liquids