Mixers and dissolvers
We produce a range of mixers to produce paints or coatings in cans or small barrels. For bigger volumes and the production of viscous pastes and fats, we propose our customers other European dissolvers, which we also install, service and repair with our local service team.
Eskens process Solutions also does the maintenance and repair of other European brands of mixers and dissolvers.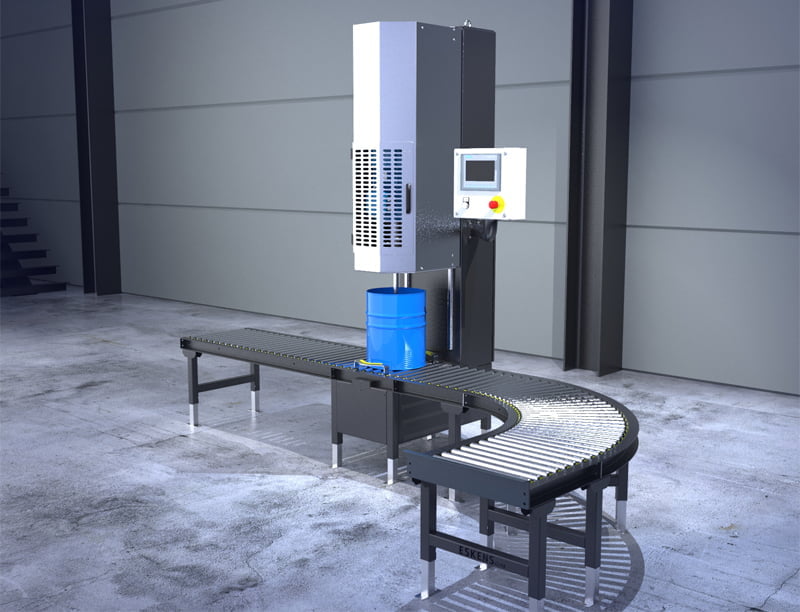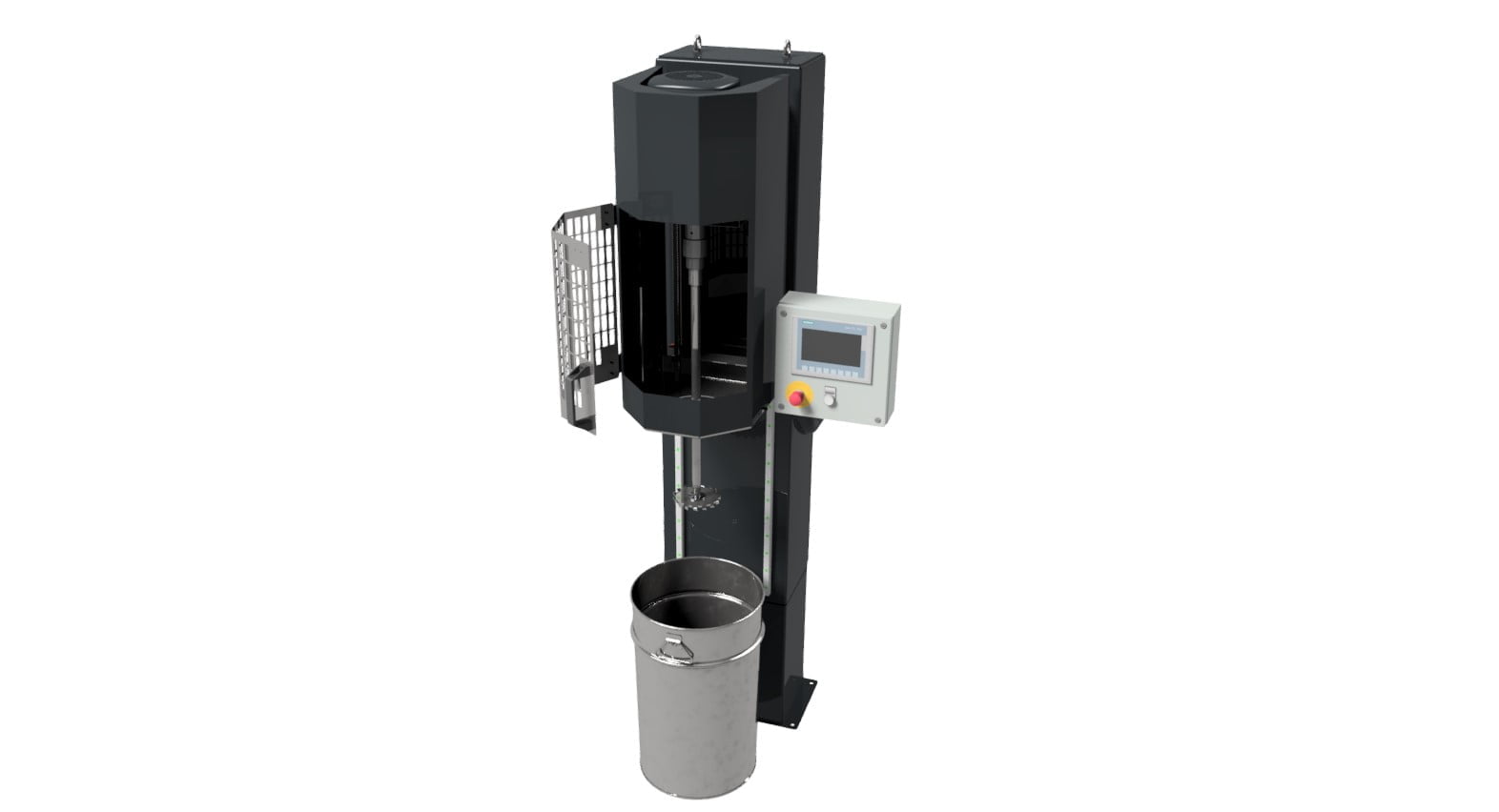 Eskens R-Mikxs 450
This mixers is suitable for cans or drums of 20 to 100 liters
Designed for paint-like, liquid products
Motor : 4 kW
Delivered as standard with a frequency converter
This mixer has a dissolver disc
Also available for use in an ATEX zone
Send us an e-mail for more information
or call +31 172 468046
or call (BE) +32 15 45 15 00
Our other products for Processing liquids