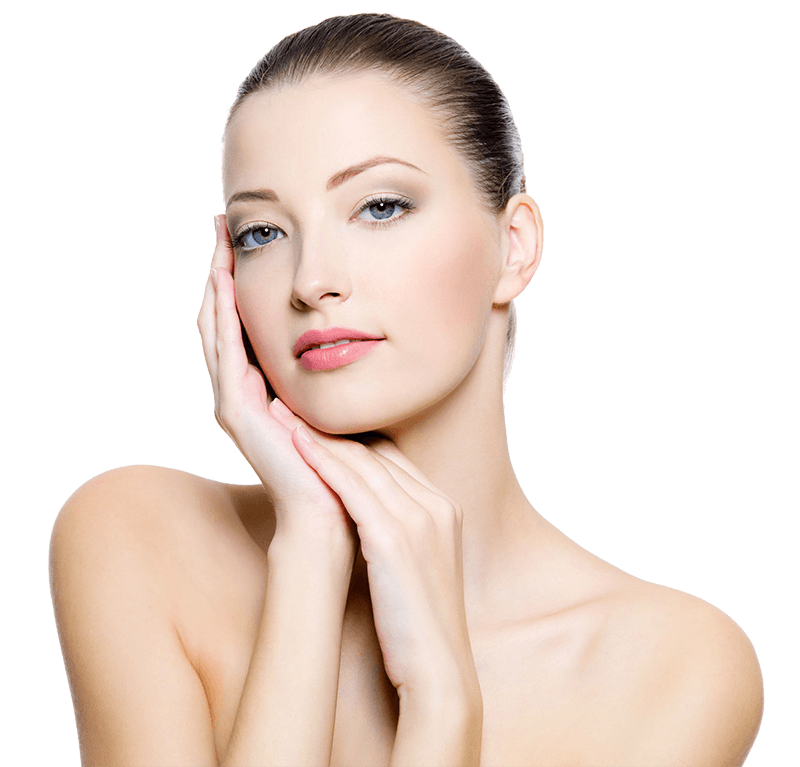 Innovative solutions
Eskens Customized Solutions (ECS) has developed an innovative patented system with which cosmetic brands can give their customers a personal experience.
Our modular system is capable of dosing liquid cosmetic products into a personalized and unique cosmetic product for the consumer.
We design and produce this equipment. Everything in close collaboration with our customer. We also provide aftercare and service.
Experience in the market
For the fastest growing cosmetic retailer in the Netherlands, we have designed, produced and installed our innovation for their Advanced Natural Haircare products in Europe.
Personalization
For the consumer the possibility to make a unique product for every type of hair from different combinations.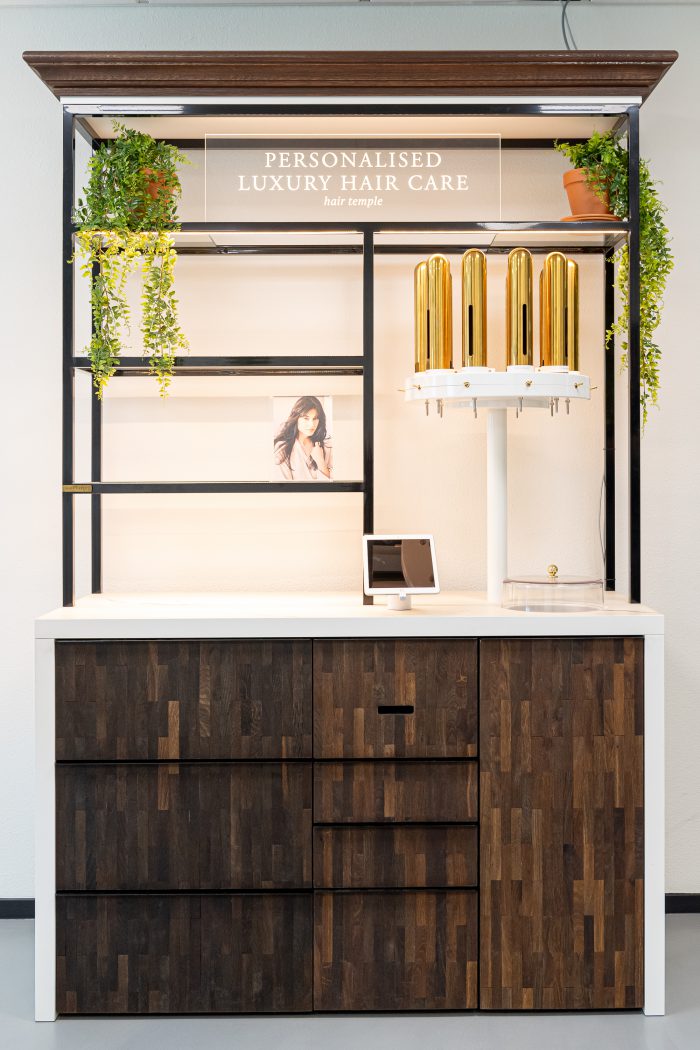 Opportunities
On-the-spot creation of the unique product.
Wireless control via tablet and personalized label on the final package.
Design
Semi-automatic where the consumer is assisted by a specialist who makes the personal product for your hair.
Cosmetics
Choose from different options to create your own personalized cosmetic product. This can be done on the spot in the store where you create or create your product.
We believe that care should be unique just like you!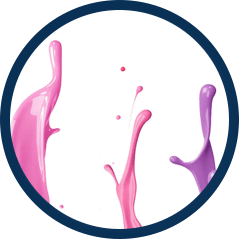 Consumer Personalize Own Product
Skincare
Haircare
Bodycare
Makeup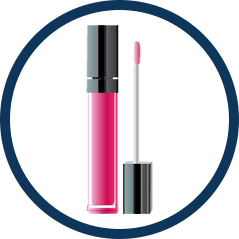 Creation Product Realization
Consumer data
Behaviour
Trends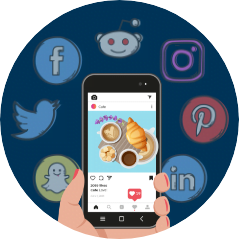 Share Your Personal Product
Customer loyalty
Branding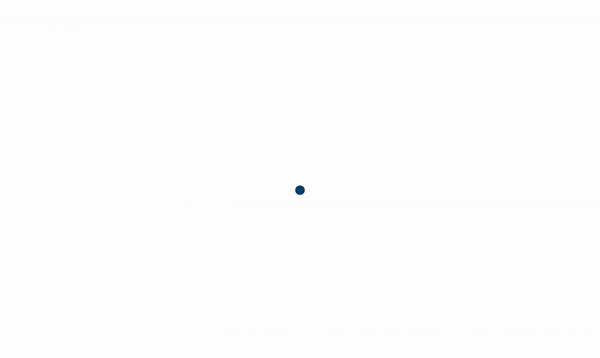 Patented Cartridge system
Our modular cartridge system is developed and can be used for all kinds of liquid cosmetic products.
Easily interchangeable
Recyclable materials
Clean and hygienic
The modular system allows you to assemble your ideal device to give your customer the experience that your brand radiates.
This allows consumers to compile their personalized cosmetics from your product in the shop and via the internet.
Properties
From foundations to body creams or lip gloss to shampoos, our system offers the possibility to be able to dose products with different properties in the right quantities in order to give the consumer a suitable and personal experience for him / her.
From manual to fully automatic dosing solutions, entirely in accordance with the specifications and image for your cosmetic brand. Completely in line with your branding, you can give your customer your unique product.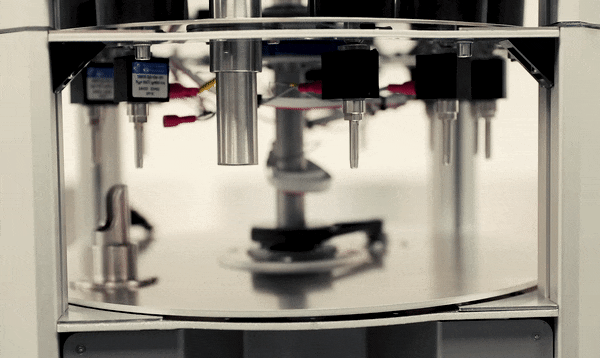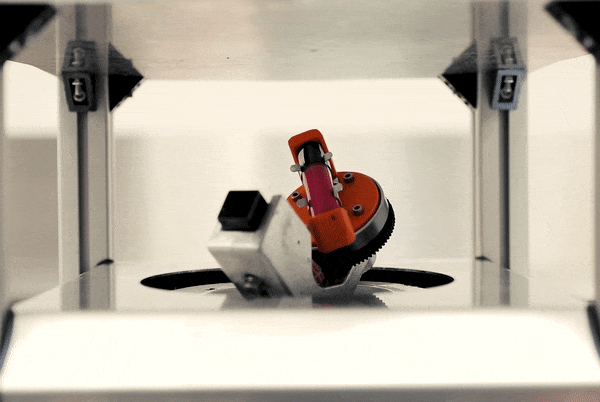 Experience
In a consumer market, "experience" is the keyword. Maintaining your customers / consumers is all about appreciation and experience. There is no greater expression of appreciation and happiness for customers to be able to create their own product, entirely according to their wishes.
Eskens Customized Solutions has developed an innovative solution, with which cosmetic brands give their customers access to personalized products.
Software
We develop our software and are able to offer solutions:
User interface for the end user.
For online sales.
Control of the equipment.
Wireless connections.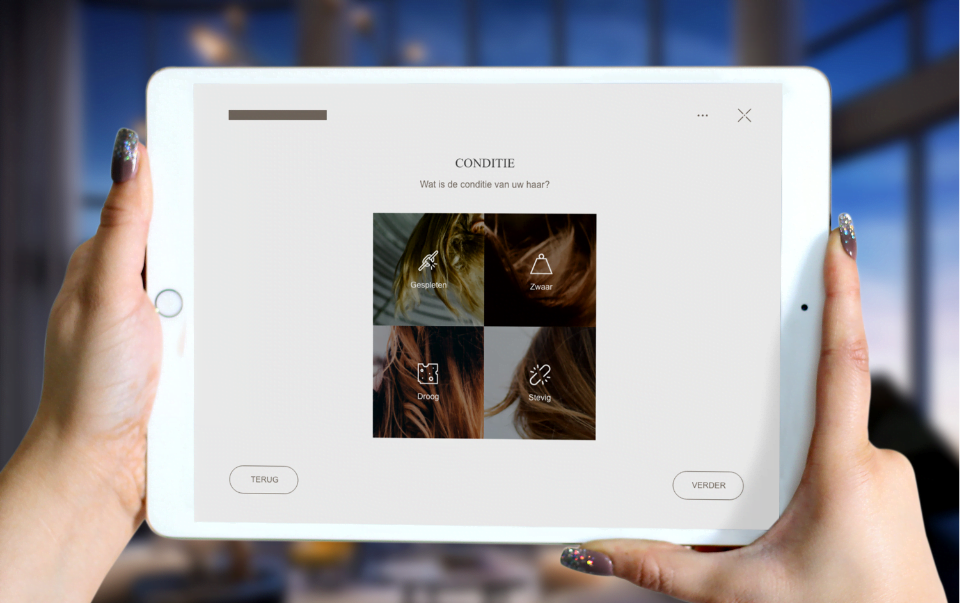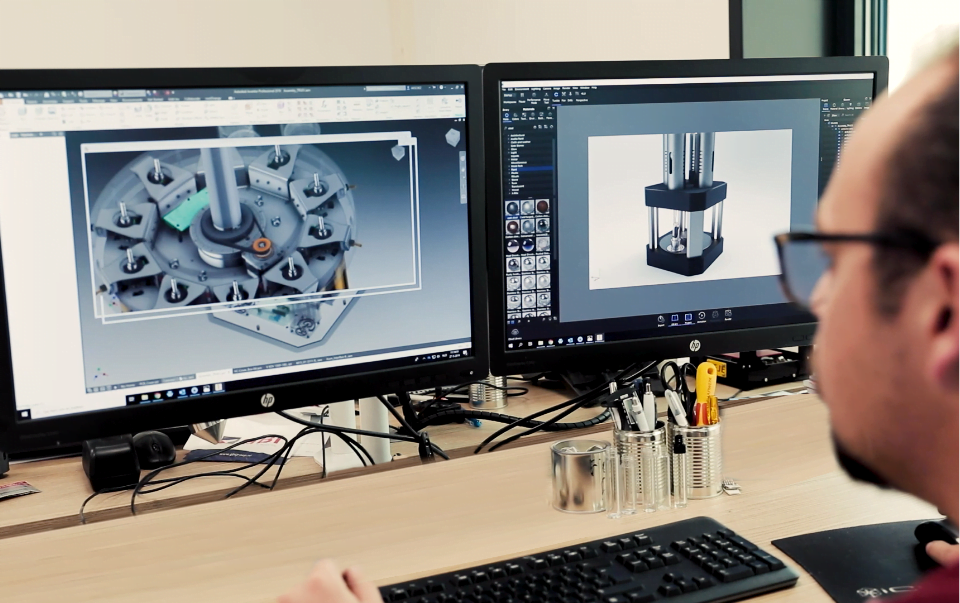 Design / Service
From in-house design, prototype construction to final production / assembly and installation in the stores. The worldwide installed systems are monitored online, so that we are able to support your brand at all times. In addition, we also provide the physical service for maintenance.
Service network
Online monitoring
Service desk