Industrial Mixers and Tumblers
Eskens Process Solutions represents two maunfacturers of mixing equipment: Willy A. Bachofen with the Turbula and DynaMix Tumblers (contained mixing) and Gebrüder Lödige Maschinenbau GmbH: This German company produces a wide range of primarily horizontal mixers for both continuous processes and batch production for an extremely wide range of industries: food, cosmetics, pharmaceuticals, construction, the metal industry, chemicals, plastics, rubber, etc.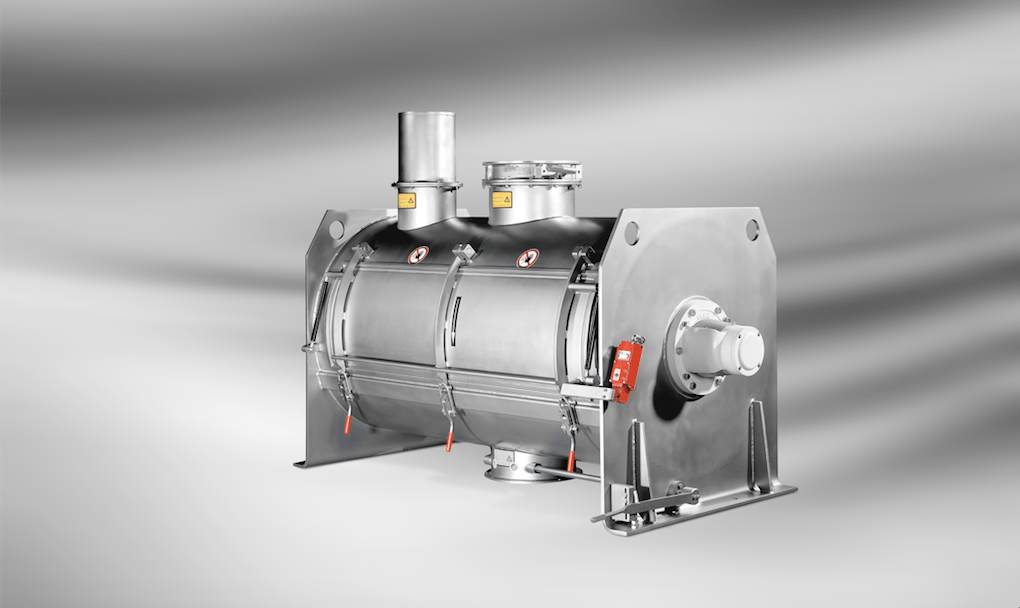 Lödige batch mixer
Horizontal batch mixers for a wide range of applications (from fine food mixing up to heavy industrial applications). These batch mixers are always produced in accordance with the client's specifications. Lödige builds reliable, durable batch mixers of the highest quality.
Capacity from 5 to 57,000 litres
Fast, homogenous mixing results
Easy to clean
Ideal for the production of granulates
With double housing when needed (for cooling or heating)
Inlets, outlets and inspection doors in accordance with the customers' needs
If necessary suitable for use under high pressure or vacuum
ATEX version if necessary
GMP versions with certificates are also possible
see more at : https://www.loedige.de/en/machines/ploughshare-mixers-for-batch-operation-universal/
Send us an e-mail for more information
or call: +31 172 46 80 46 / +32 15 45 15 00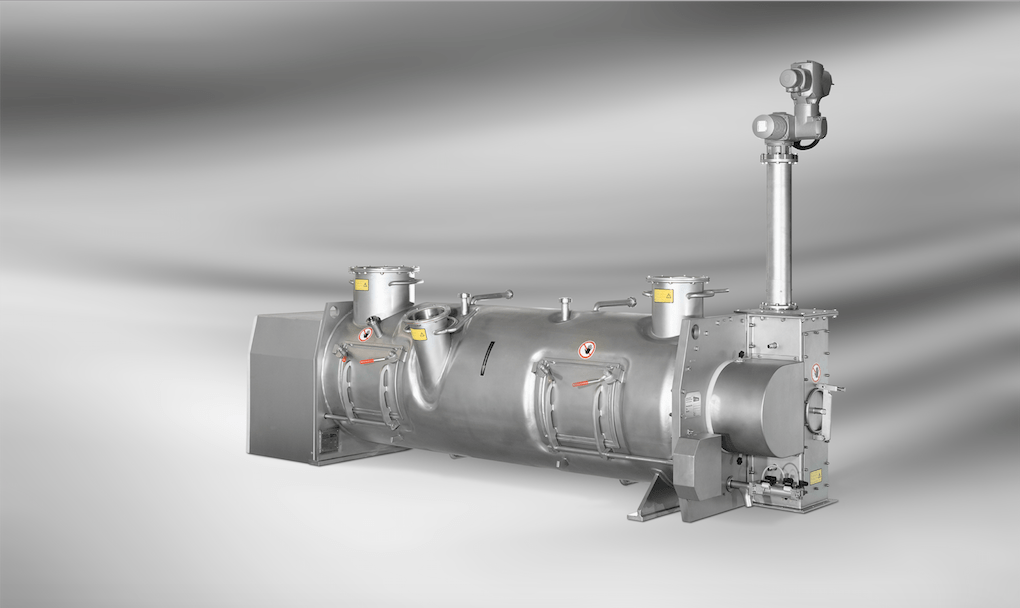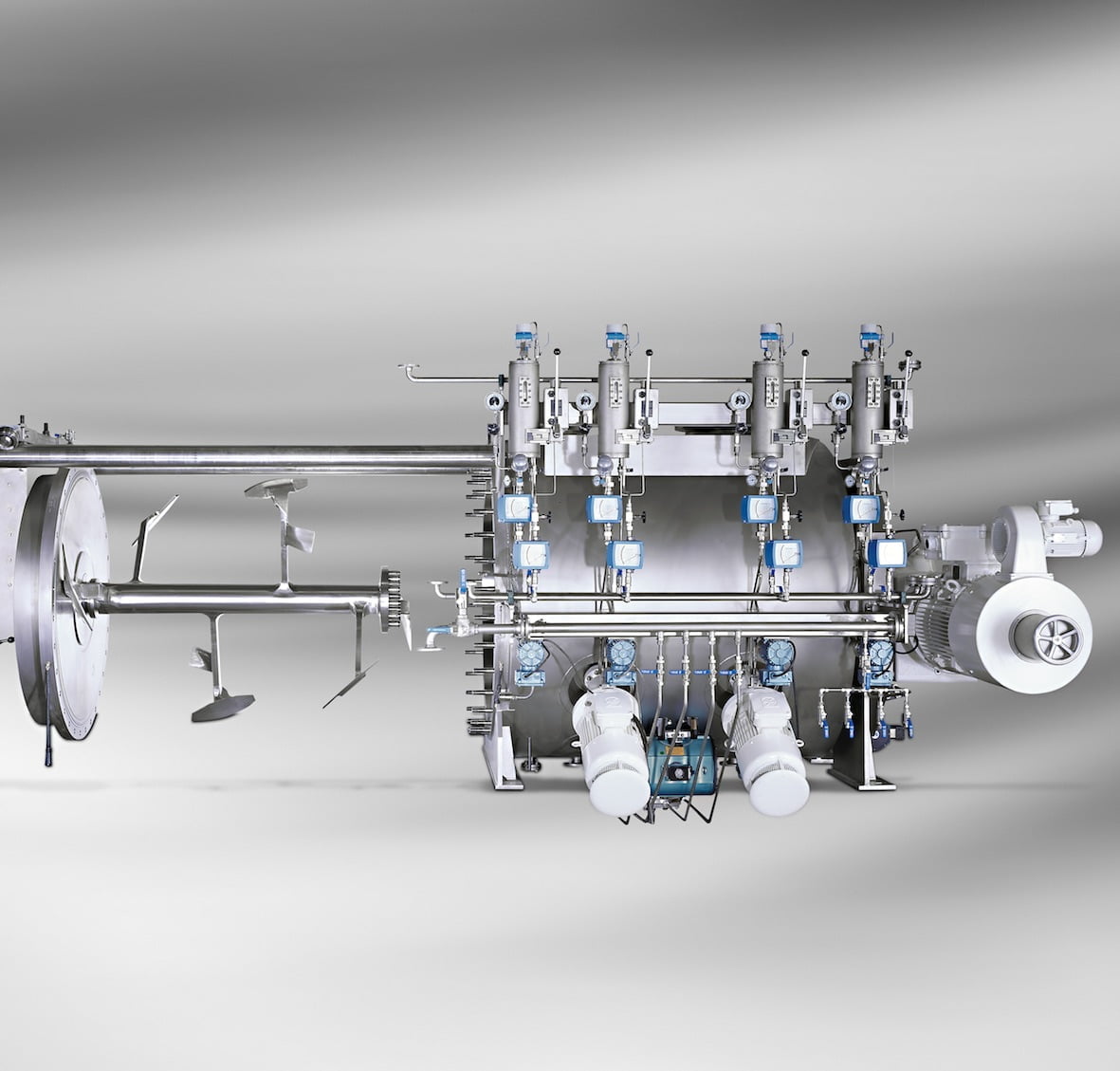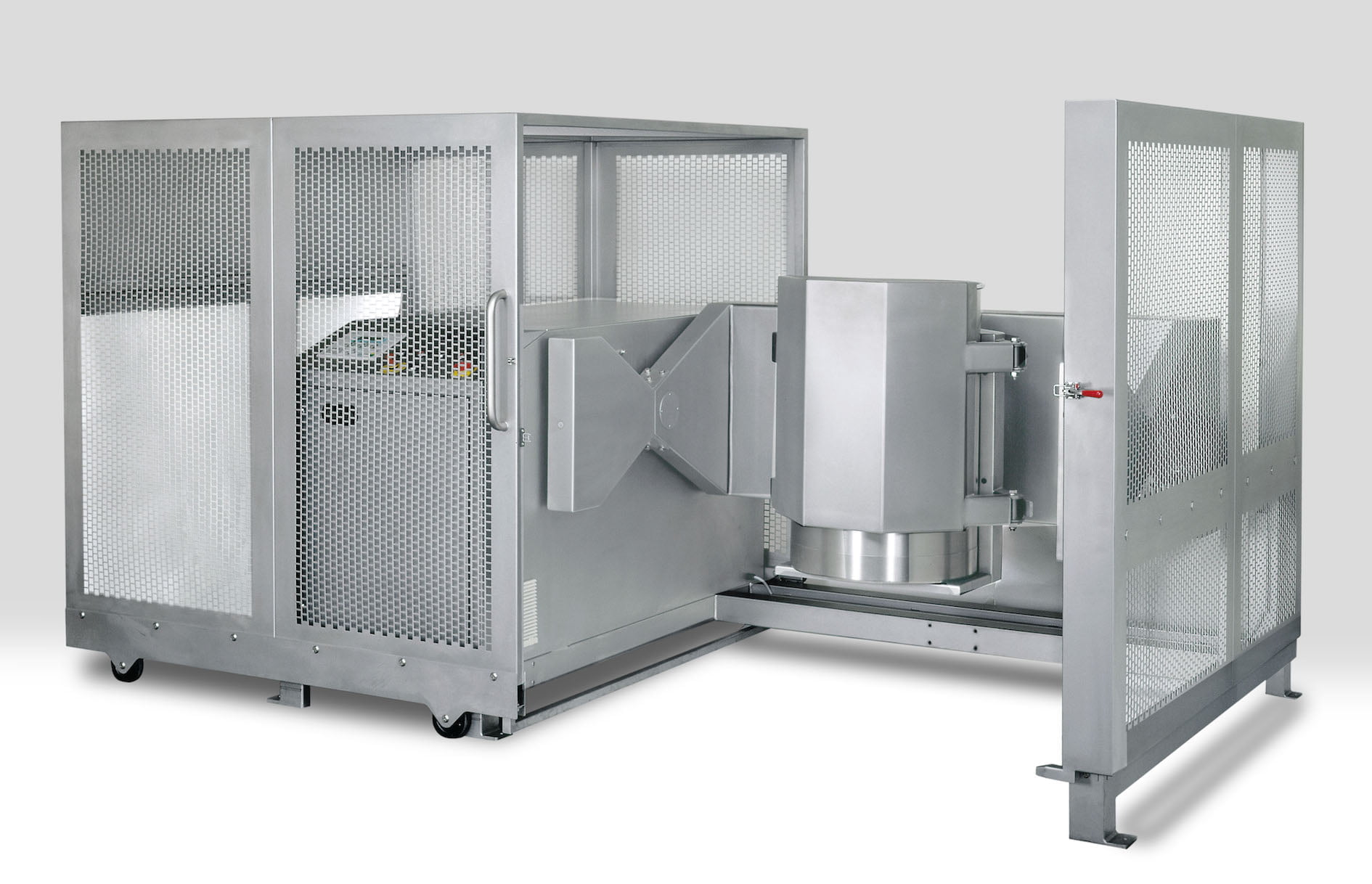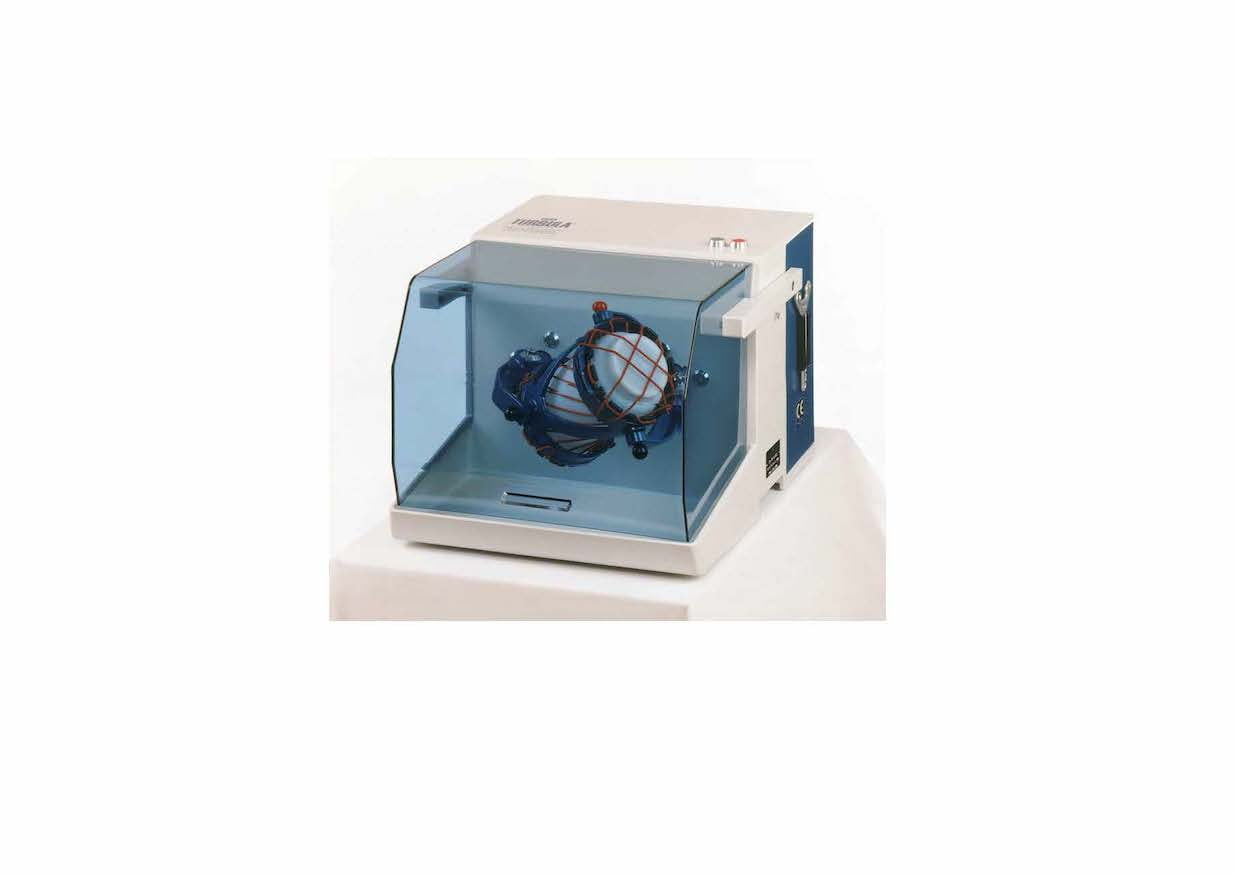 Turbula mixer
The TURBULA batch mixer or shaker is a three-dimensional batch mixer for the fast and homogenous mixing of powder substances of different weights and particle sizes, possibly in combination with liquids. The TURBULA works according to the Schatz geometric principle and always delivers an optimum mixing result. The Turbula is available in 3 sizes :
The Turbula T2 for mixing containers to 2 litres
The Turbula T10 for mixing containers to 17 litres
The Turbula T502 for mixing containers to 55 litres
Send us an e-mail for more information
or call: +31 172 46 80 46 / +32 15 45 15 00
Our other products for Processing bulk goods