Eskens is a wholesaler of high-quality machines. We take care of the installation, commissioning and maintenance. We supply spare parts and grinding beads of various types and sizes. With our offices in the Netherlands, Belgium, France and the UK, we cover the European market.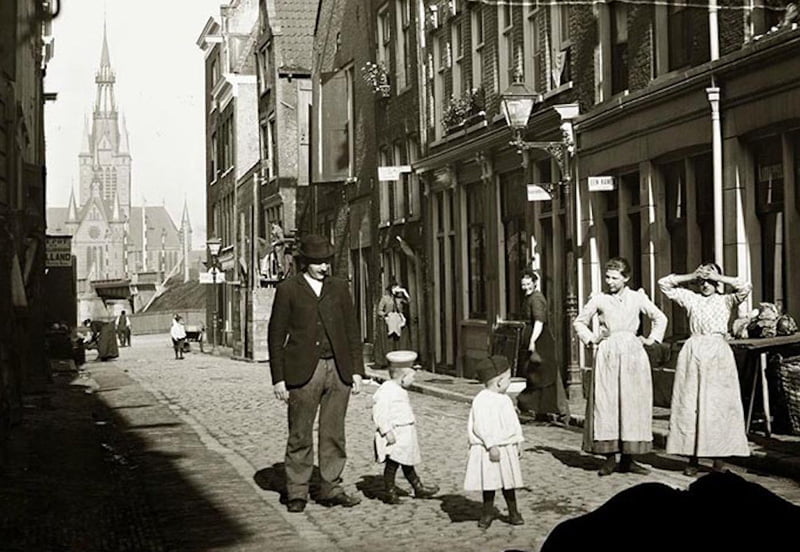 History
Eskens, since 1898
A Contemporary company, with a long history
In 1898 Theodoor Simon Eskens stood at the cradle of our company. In Amsterdam he founded the Eskens Trading Company, which in the following century grew into a well-known European player on the market of process machines. As agent for many leading brands of processing machines we combine tradition and high-tech products.
Careers
Grow together with Eskens
Eskens combines the versatility of an international company with the atmosphere of a family business. This has led to a steady growth with a loyal team of employees. Colleagues that are inventive and enterprising are given the freedom and the responsibility to make their ideas to a success.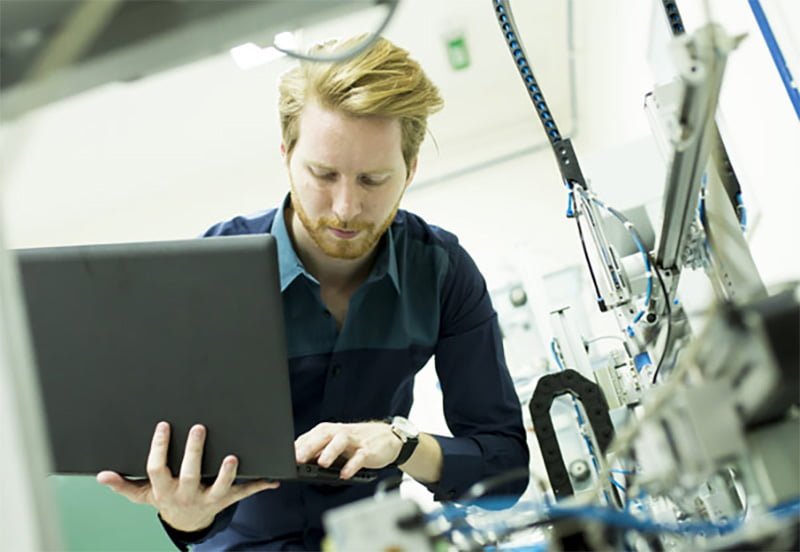 Offices
Eskens Tinting Solutions B.V.
Distributieweg 6
2404 CK Alphen a/d Rijn
The Netherlands
Eskens Process Solutions B.V.
Distributieweg 6
2404 CK Alphen a/d Rijn
The Netherlands
Eskens Benelux nv
Oude Baan 1E
B-2800 Mechelen
Belgium
Eskens Tinting Solutions UK
3 Colville Court
Calver Road
Winwick Quay
Warrington
Cheshire WA2 8QT
England
Eskens Tinting Solutions France Sarl
Parc d'activité de la Siagne
10 allée François Coli
FR-06210 Mandelieu La Napoule
France