Stainless steel drums, hoppers and valves
Eskens Process Solutions is the Belgium and Luxembourg agent for the German Müller Group. This group of manufacturers is specialised in the production of drums, hoppers and conveyor systems in stainless steel.
Drums in stainless steel
Müller Systems & Handling has an extremely wide range of stainless steel drums that are suitable for very diverse industries. For example, the Ultra Clean drums were designed especially for use in the clean rooms of the pharmaceuticals industry. Müller drums are available in different volume sizes, heights and widths and can be fitted with label holders, handles, special outlets, roller belts and similar items as desired.
Request information here
or call: +31 172 468046 / +32 15 451500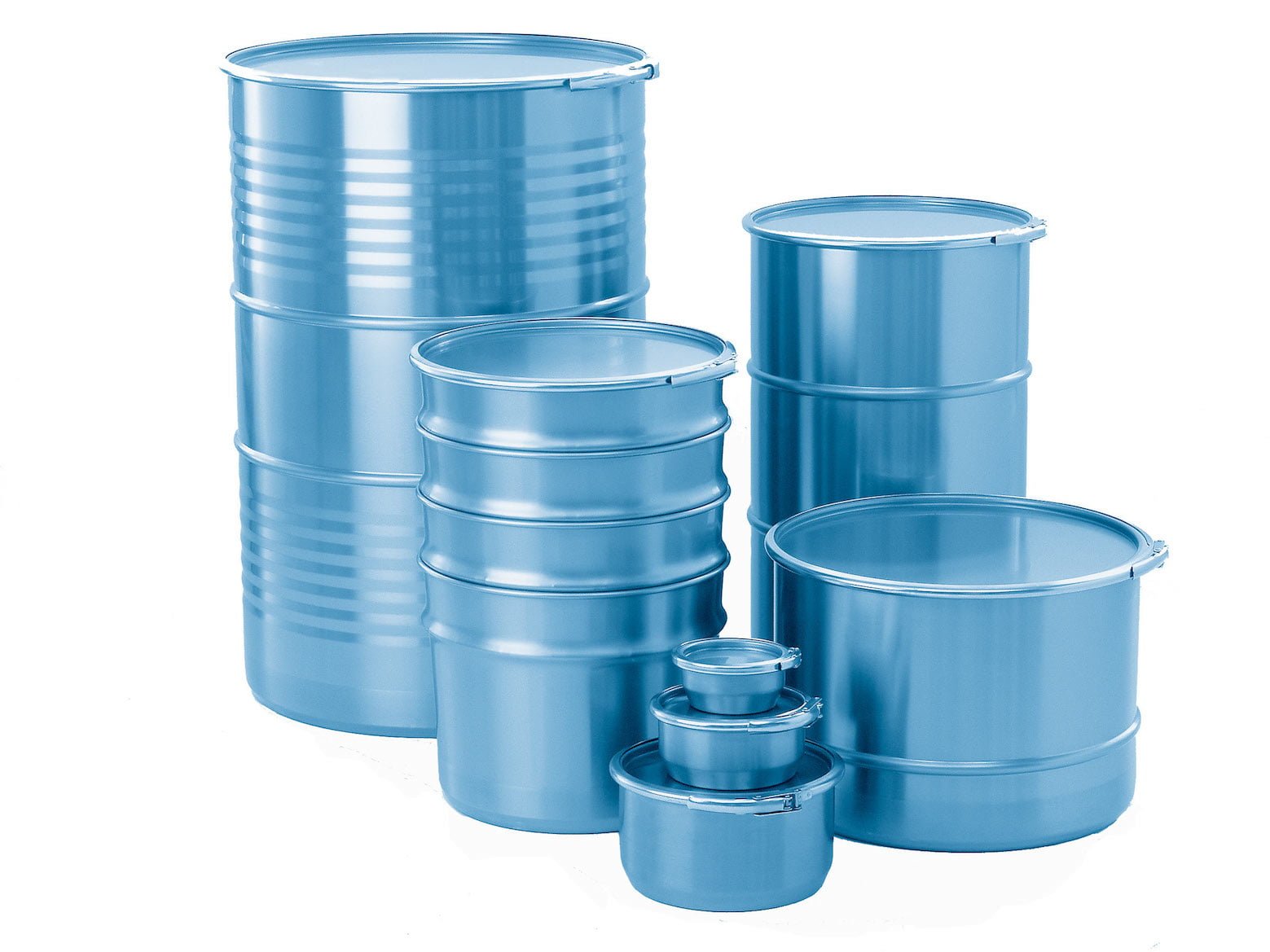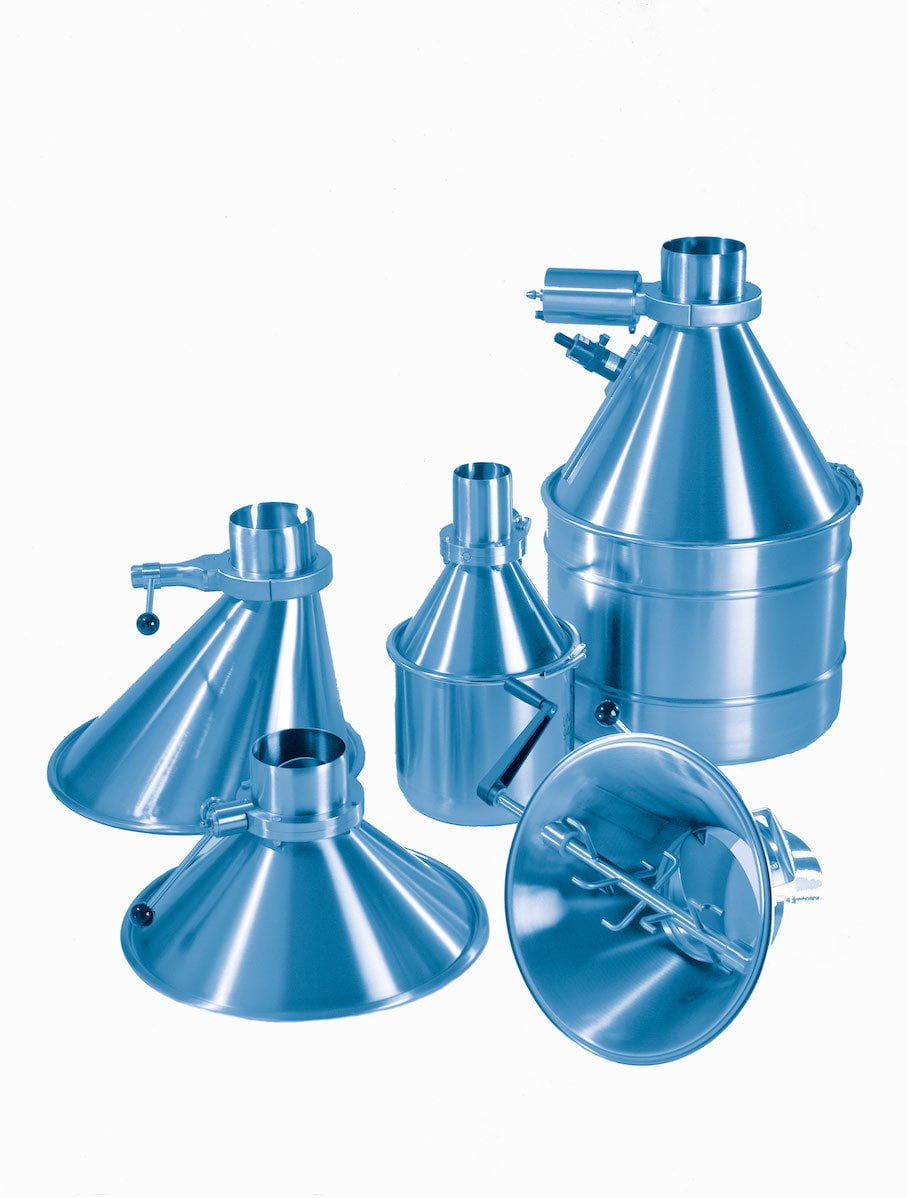 Hoppers and valves in stainless steel
The Müller Group also produces stainless steel hoppers that are adapted for the stainless steel drums. Here too, many options are possible: hoppers with different angles, asymmetrical hoppers, systems to make emptying easier…
As Müller wishes to offer its clients a complete transport solution for conveying goods in the production room, it also has adapted stainless steel valves and systems for various product types for the dust-free filling of volatile powders.
Request information here
or call: +31 172 468046 / +32 15 451500
Conveyor systems for hygienic rooms
To expand the range of drums and hoppers, Müller also produces conveyor systems for the food and pharmaceuticals industries. These are lifting and tilting columns, motorised mobile lifting systems, manual lifting systems, stainless steel transport pallets and similar items.
Tumblers for drums and containers are also part of the Müller Handling Systems department.
Request information here
or call: +31 172 468046 / +32 15 451500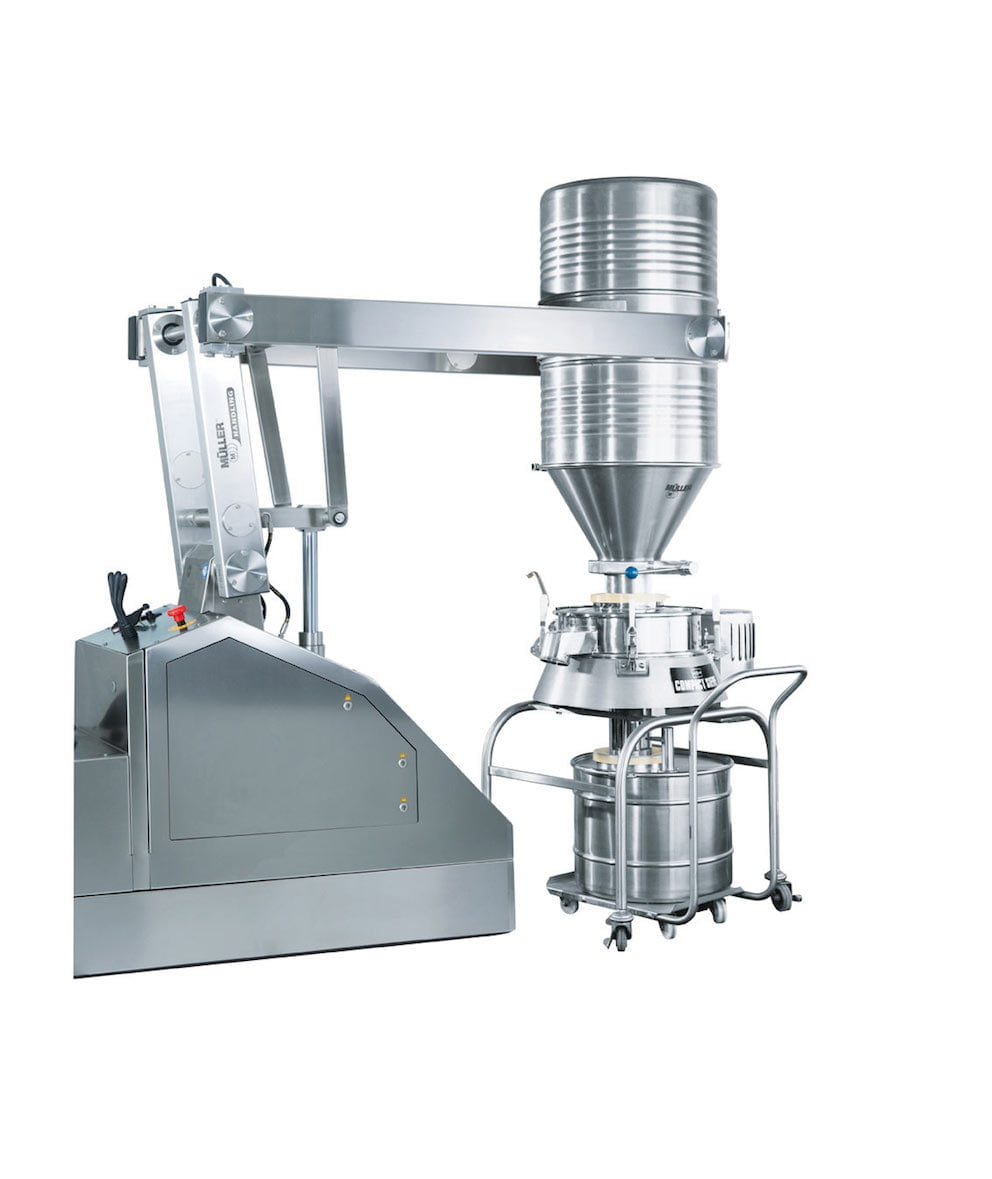 Our other products for Processing bulk goods