How can our service department help you?
Call +31 172 468046 or send an email to process@eskens.com.
Installation and commissioning
When you purchase a new machine our service department offers you a completely personalised service. Our service engineers install the machine, guide you during the start-up of your production and provide a training for your operators. In some cases, this takes place together with colleagues from the machine manufacturers.
Send us an e-mail for more information
or call: +31 172 46 80 36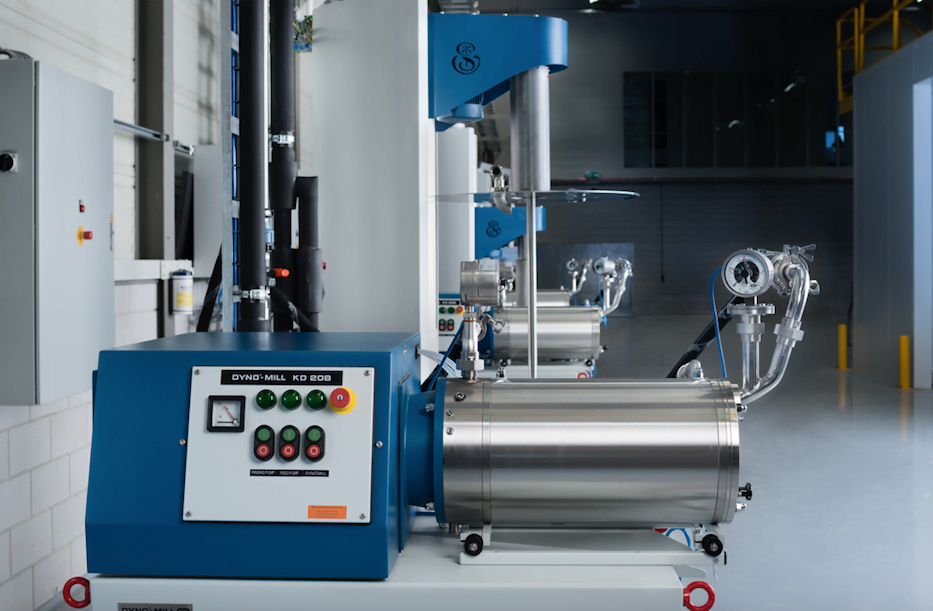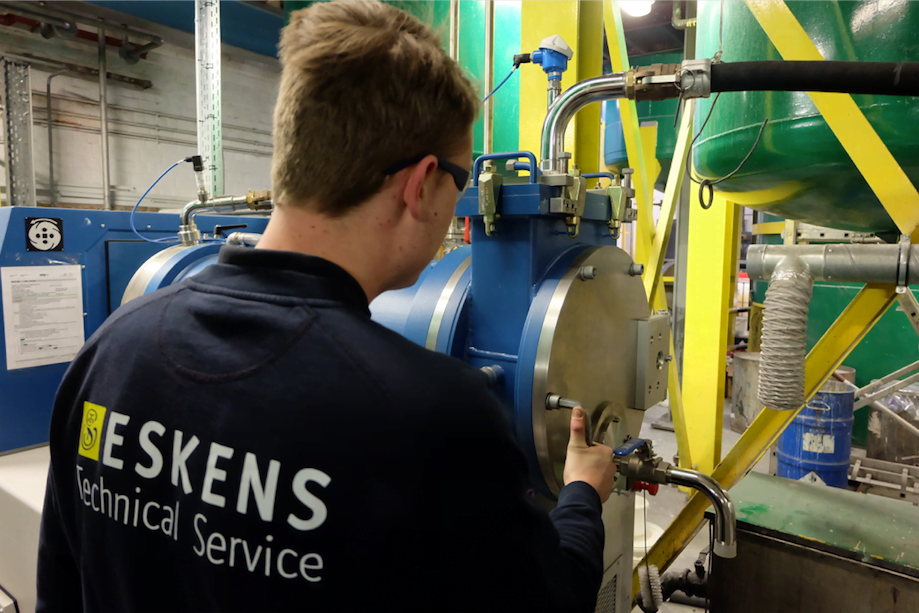 Maintenance and repairs
For various machine brands we offer you the possibility to sign a preventive maintenance contract or to book a service engineer for a one-off preventive maintenance in order to minimise the risk of a production shutdown. By replacing worn out spare parts in time one prevents problems and production shutdowns.
If you are faced with a sudden problem, you can count on a rapid intervention by our team. You enjoy the benefits of our local stock of spare parts or we collect the missing spare parts from the machine manufacturer through an express delivery service.
Send us an e-mail for more information
or call: +31 172 46 80 46
Pre-engineering and computerisation
Our process engineers are happy to advise you on the optimisation or expansion of your production. They have a lot of experience in setting up production lines in the paint, ink and coating industry. You can also rely on our service department if you are want to set up a completely automated production process with exhaustive digital reporting and a total control over the complete process. Together with an external partner we will work out the right solution for you.
Send us an e-mail for more information
or call: +31 172 46 80 46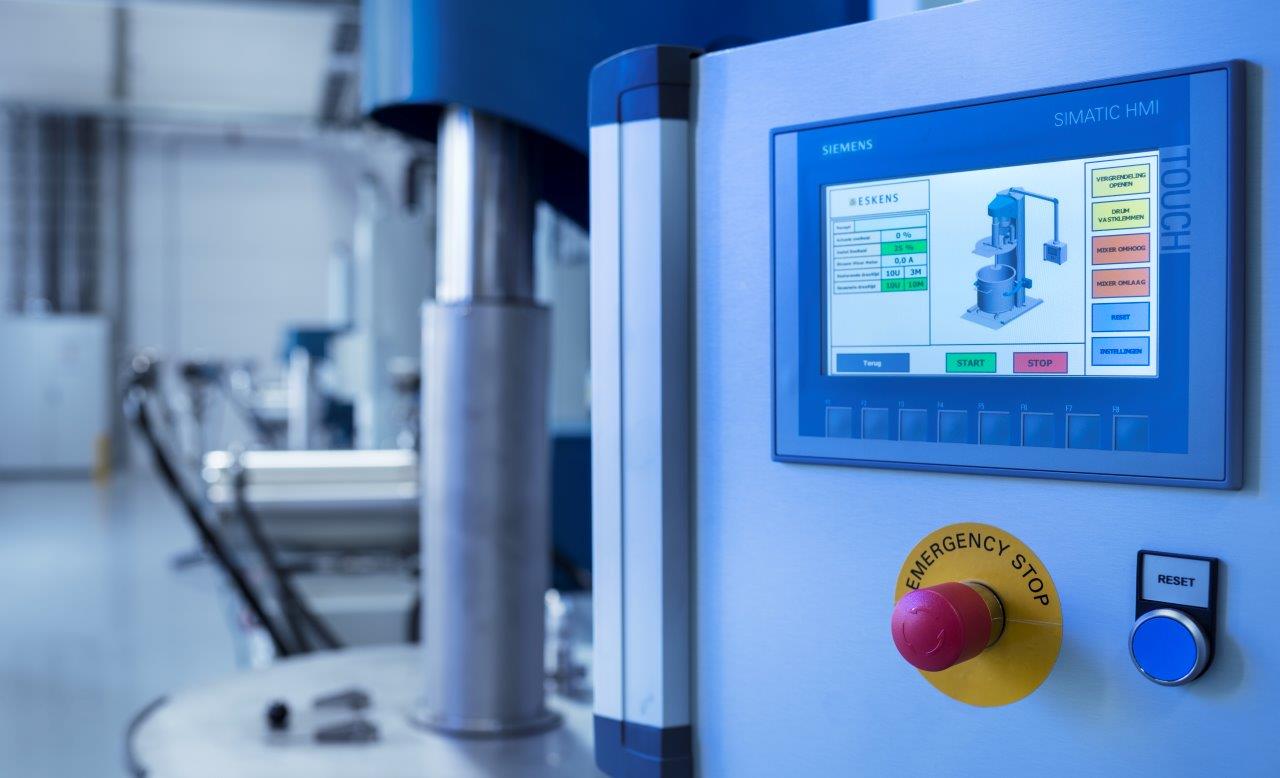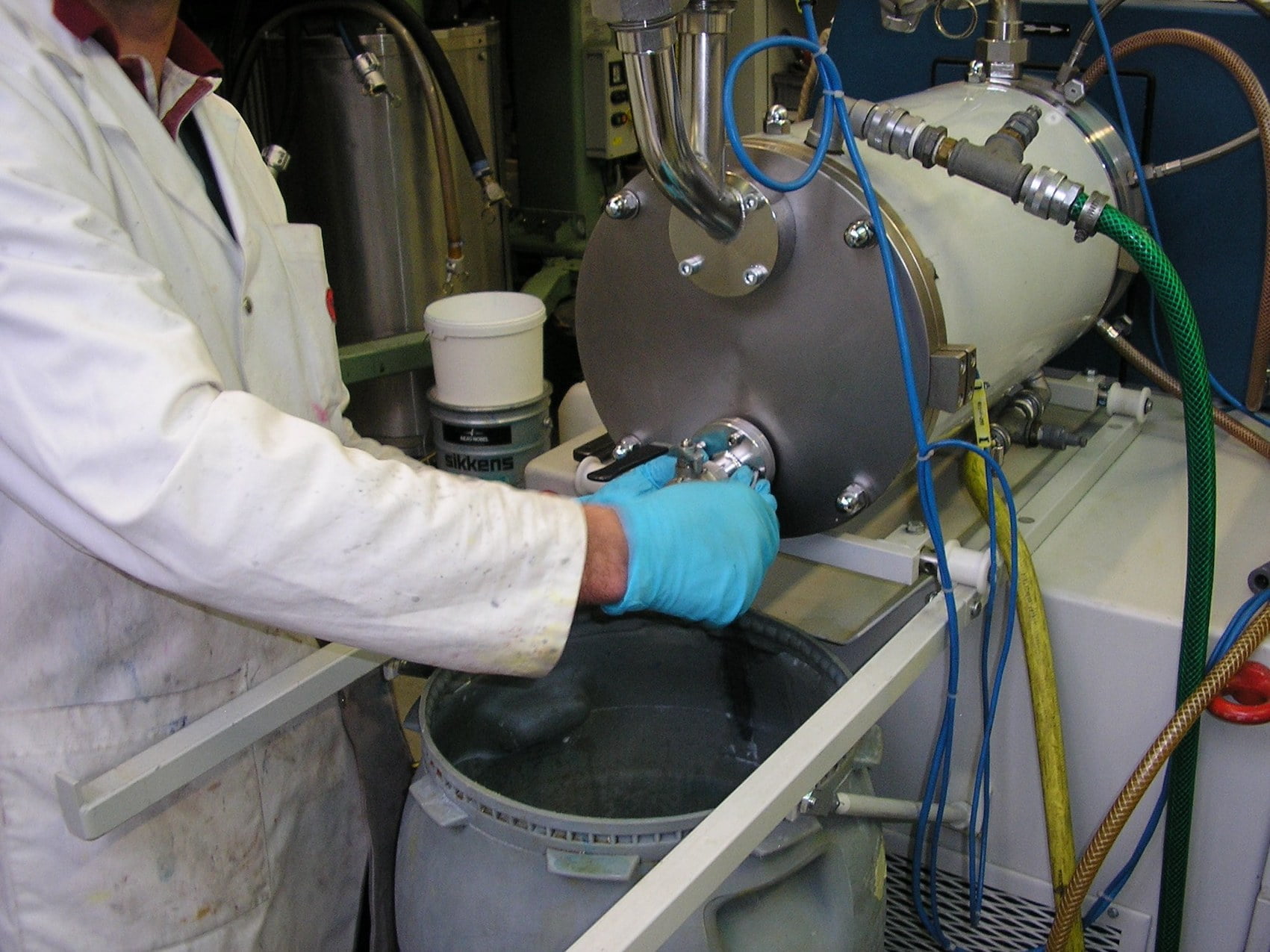 Second hand machines
If you are interested in a second hand bead mill or dissolver, please let us know. In our workshop we dismantle, clean and rebuild old machines. We only use original spare parts, revise everything, install new pumps and controls, and give the machine a new layer of paint. We sell these machines at a reasonable price and give a warranty on them.
So if you have an old bead mill or dissolver that you don't use anymore, please let us know.
Send us an e-mail for more information
or call: +31 172 46 80 46