Installation and commissioning
We guide you through the complete process of installation and commissioning.
We organize a FAT (Factory Acceptance Test) in the factory where the machine is made and go through all the specific requirements you had when ordering the machine. We take care of the delivery of the machine and in the case of a bead mill, dissolver or washing machine we do the commissioning and set-up of the machine.
Our engineers will give your operational people a training on the machine and assist them in making the first production batch.
Send us an e-mail for more information
or call +31 172 468046
or call (BE) +32 15 45 15 00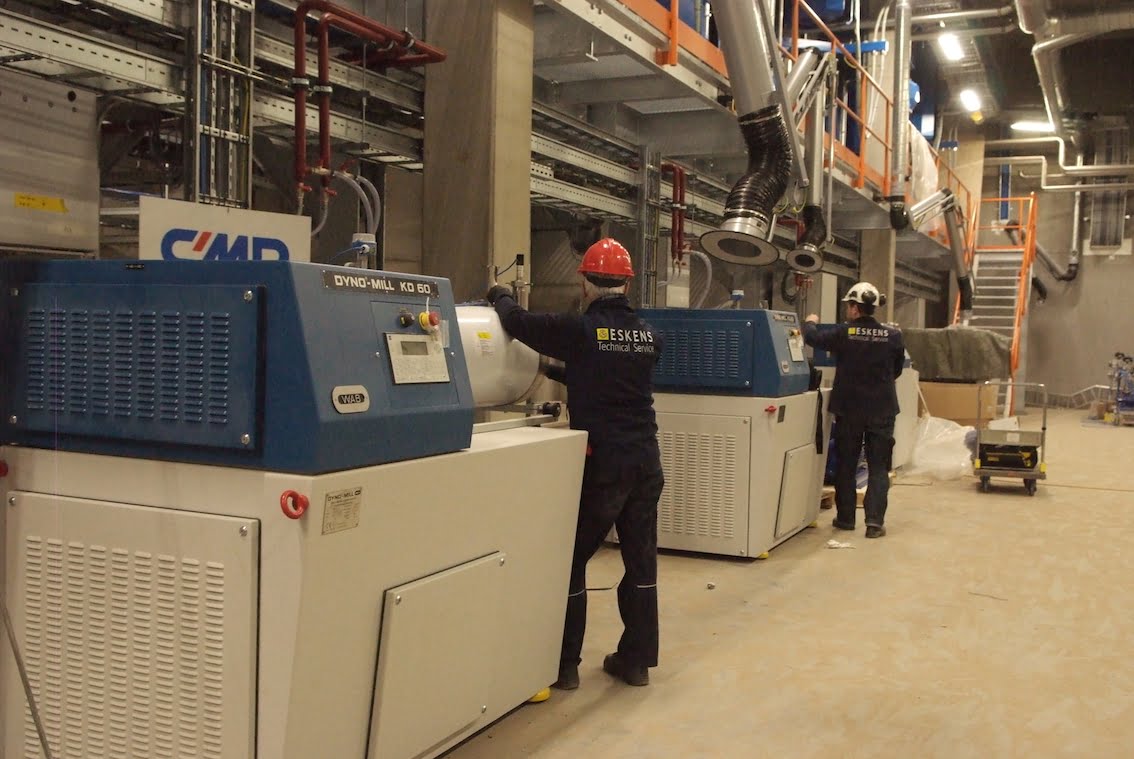 Our other products for Service