Turbula® mixers
The TURBULA® mixer or shaker is a three-dimensional batch mixer for the fast and homogeneous mixing of powder substances of different weights and particle sizes, possibly in combination with liquids. The TURBULA® works according to the Schatz geometric principle and always delivers an optimum mixing result. The Turbula® is available in 3 sizes.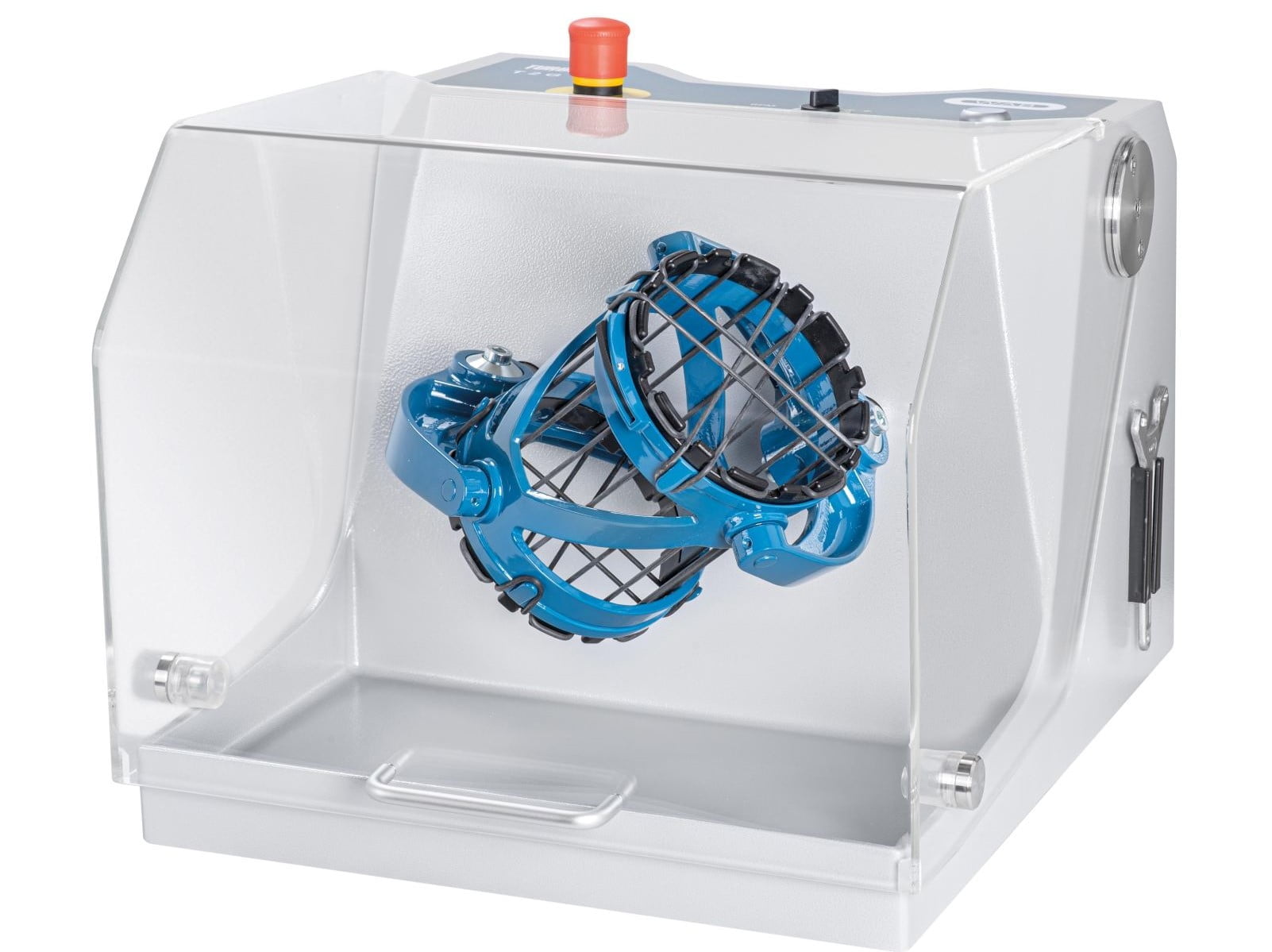 Turbula® 2 G
The TURBULA® mixers produce homogeneous mixtures of powdered components with different specific weights and particle sizes.
Dry-liquid and liquid-liquid mixtures are also possible.
The mixing process takes place in a completely closed container and is therefore hygienic and dust-free.
The TURBULA® mixers can use containers of different sizes and shapes.
Easily accessible container holder for quick container change
Look at this informative video

Send us an e-mail for more information
or call +31 172 468046
of bel (BE) +32 15 45 15 00
Turbula® 2 GE
Its user-friendly interface through the control panel with intuitive touch screen, PLC-based control and the possibility to obtain a data journal via Ethernet make this new TURBULA®2 GE an innovative product for your application.
Start/Stop function
Intuitive touch screen
Recipe management (up to 20 recipes)
Timer function
PLC-based control
infinitely variable speed regulation: 23 to 101 1/min
Password-protected operation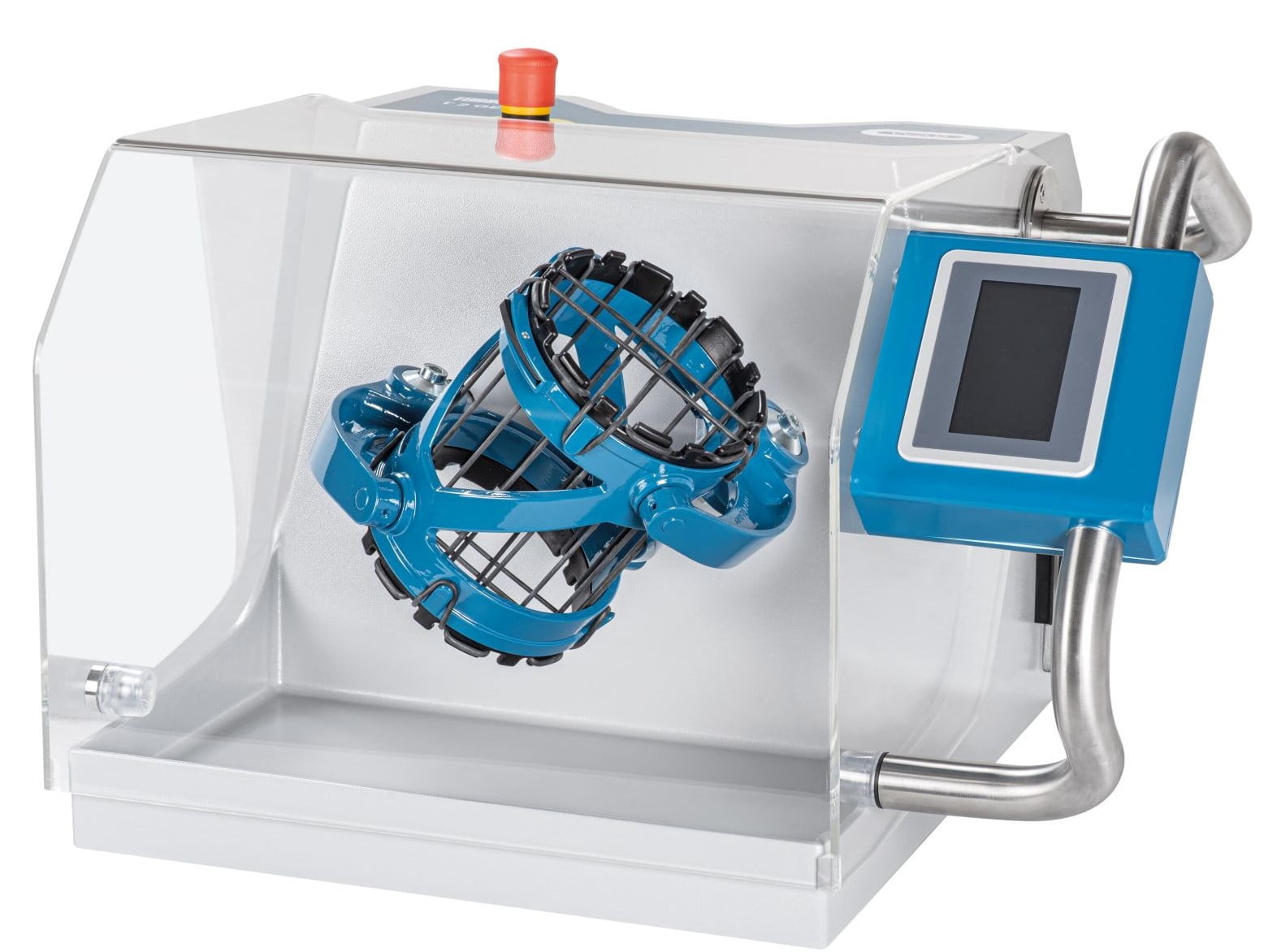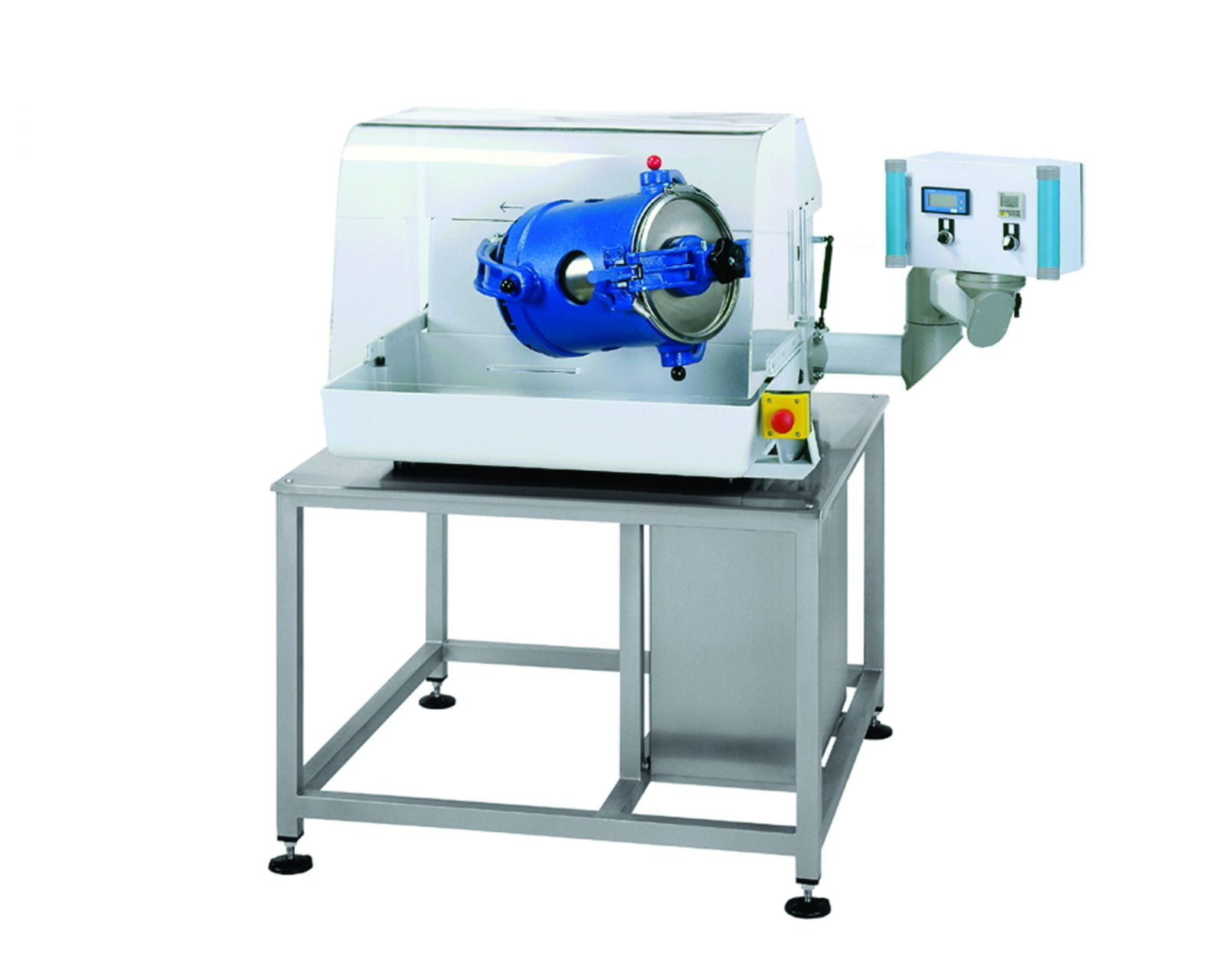 Turbula®T 10
The TURBULA® T10 B mixing basket can hold standard containers with a maximum volume of 17 liters.
Special inserts can be used to mix products in smaller containers.
The movement of the mixing basket is controlled by a silent pendulum chain drive.
The speed can be varied by adjusting the position of the round drive belt on the 4-step pulleys.
This mixer is often used for Pharmaceutical mixing, mixing of sintered materials and ceramic materials.
Our other products for Processing bulk goods